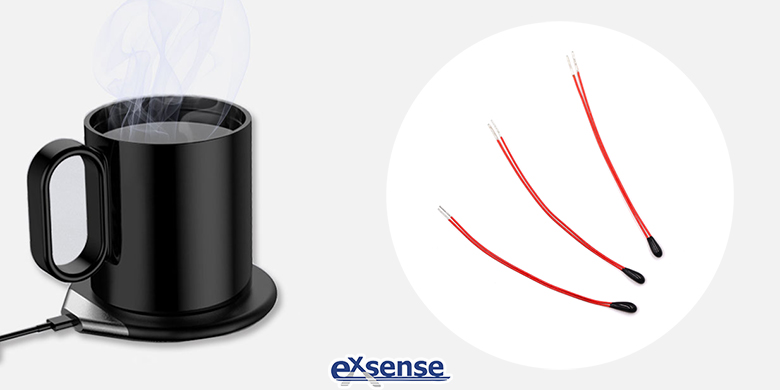 Step into early autumn, weather gradually cool, whether it is hot tea or hot water, which is easy to be cold. Why is it so hard to drink warm water all the time? At this time, we need a cup warmer - thermostatic mug warmer. With the use of miniature insulated lead NTC thermistor, thermostatic mug warmer can keep temperature at 55℃, and which can also heat cold water, so that we can always drink a warm water.

The thermostatic mug warmer is small in size and light in body, which is not only suitable for home or office use, but also can provide warmth for us when we are on business trips or traveling. The thermostatic mug warmer is generally composed of housing, coil, printed circuit board, miniature insulated lead NTC thermistor. Among them, four screws are used to fix the printed circuit board on the housing, and three cooling silica gel are affixed on the surface, heat dissipation can be realized by conducting heat in contact with the rear cover. The miniature insulated lead NTC thermistor is installed in the coil on the PCB board, which is used to monitor the working temperature of the thermostatic mug warmer, safety protection measures is in place. The appearance of thermostatic mug warmer is anti-slip silica gel, which can effectively reduce the probability of the cup tipping due to accidental touch.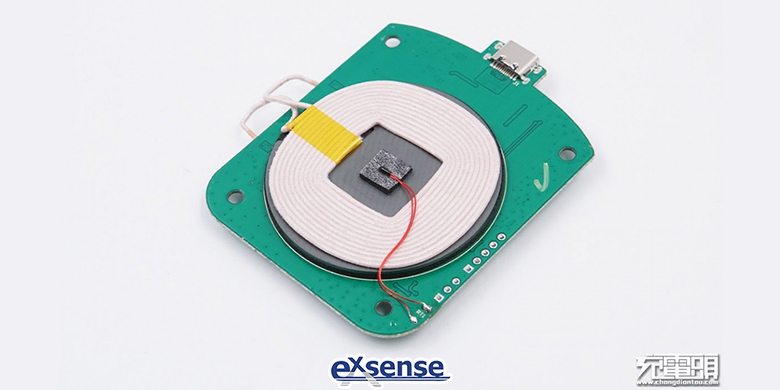 In the market, there are also some upgraded thermostatic mug warmers with wireless charging. It adopts Type-C input interface, supporting front and back blind-mating insertion, stable output during charging, and not easy to heat up. The function of wireless charging is usually fixed on the back of the printed circuit with a wireless charging coil and a magnetic separator. Thus, thermostatic mug warmer is a small household appliances which is very suitable for daily life. This product is not only a cup warmer, but also a wireless charger. One product captures two kinds of high-frequency user behaviors in life. It can be used for two things and is convenient to use.

Miniature insulated lead NTC thermistor produced by EXSENSE Electronics Technology Co., LTD., has the characteristics of high precision resistance value, stable structure, good consistency, small size, fast thermal response, etc.. It plays a role in temperature monitoring and temperature controlling in thermostatic mug warmer.