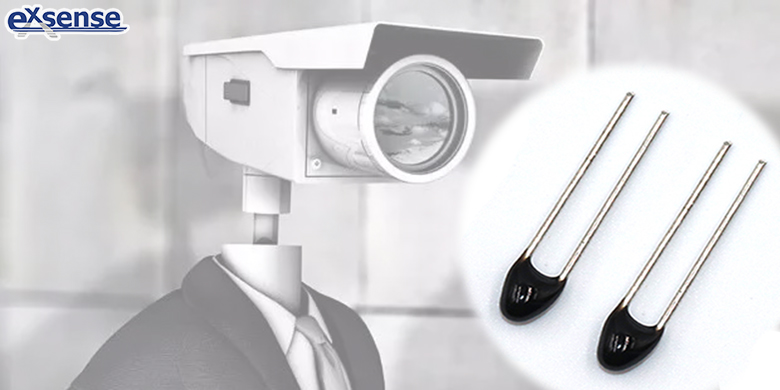 In today's society, security equipment has become an important equipment to ensure the safety of citizens' lives, property and public safety. It includes closed-circuit monitoring system, anti-theft alarm system, building intercom system, Community one-card system, infrared perimeter alarm system, security machine room system, electronic examination room system, intelligent door lock and so on. NTC Thermistor has the characteristics of temperature detection, temperature control, during the operation of security equipment, which can monitor the temperature in real time, to ensure the normal operation of the equipment.
"Nip in the bud" is the key point of security monitoring work, the core of achieving this goal lies in the NTC thermistor. In the security monitoring equipment, intelligent sensor with NTC thermistor will be inserted in it,which will help to detect dangerous signals in advance and make the feedback behavior such as warning and alarm. In the field of public security, transportation, civilian security and other popular areas of security, security equipment has a pivotal position. As a result, intelligent sensor with NTC thermistor is an integral part of companies focused on security devices.
Take the field of public security as an example, the field includes the Internet of Things, big data, cloud computing and a series of new high-end communication technology, which is like a Skynet, so that the city management can be finer and thus maintain social security. The intelligent sensor with NTC thermistor, as the node of this Skynet, should not only meet the most basic functions, but also have the ability of logical judgment and information processing.
Therefore, while the security equipment market is expanding at the same time, the NTC thermistor, which is the most important part of the smart sensor, is required to meet higher requirements. The NTC thermistor produced by EXSENSE Electronic Technology Co., Ltd. has the characteristics of high precision, high reliability and high sensitivity, it can better to provide protection for the security equipment operation.